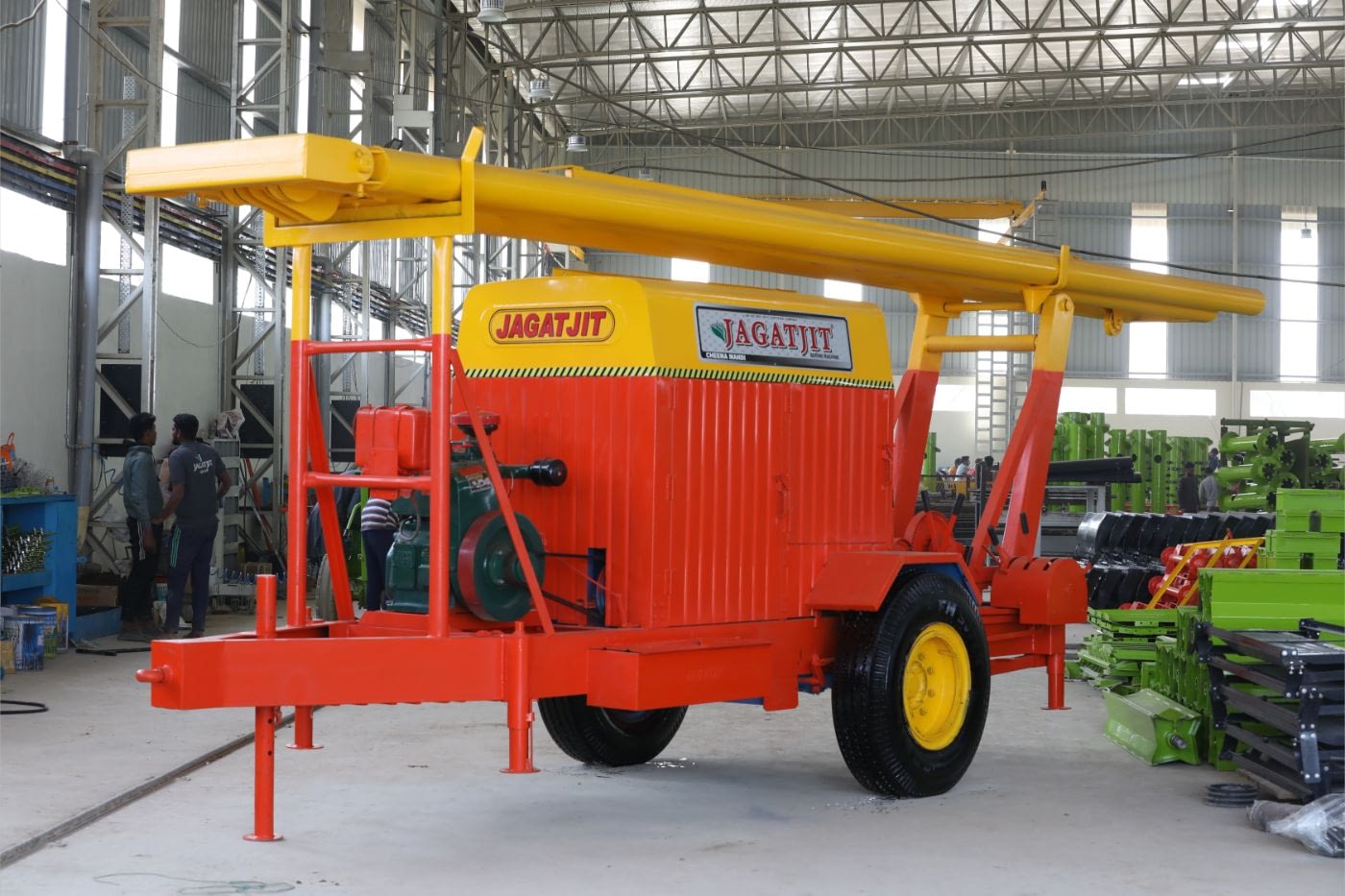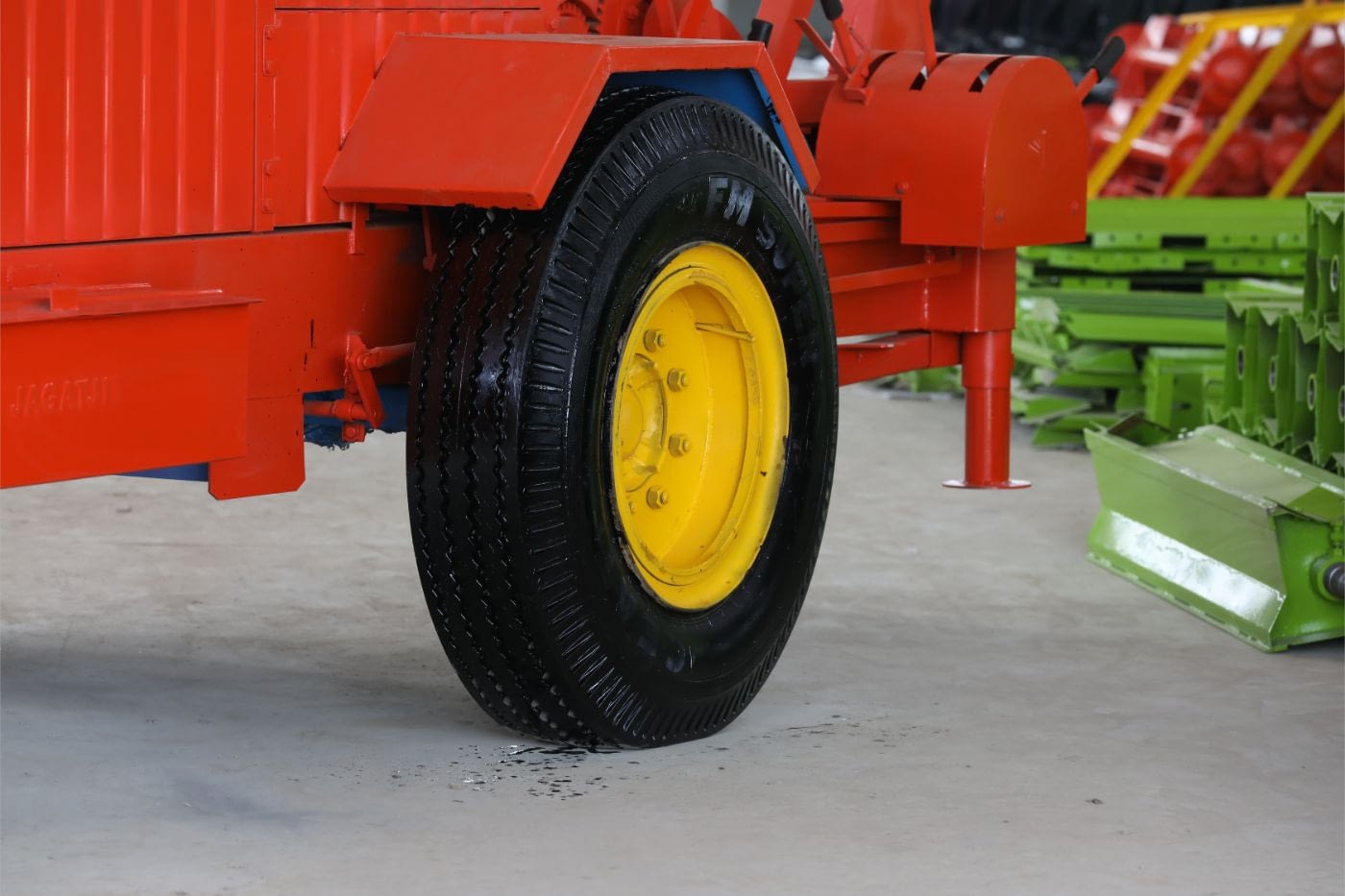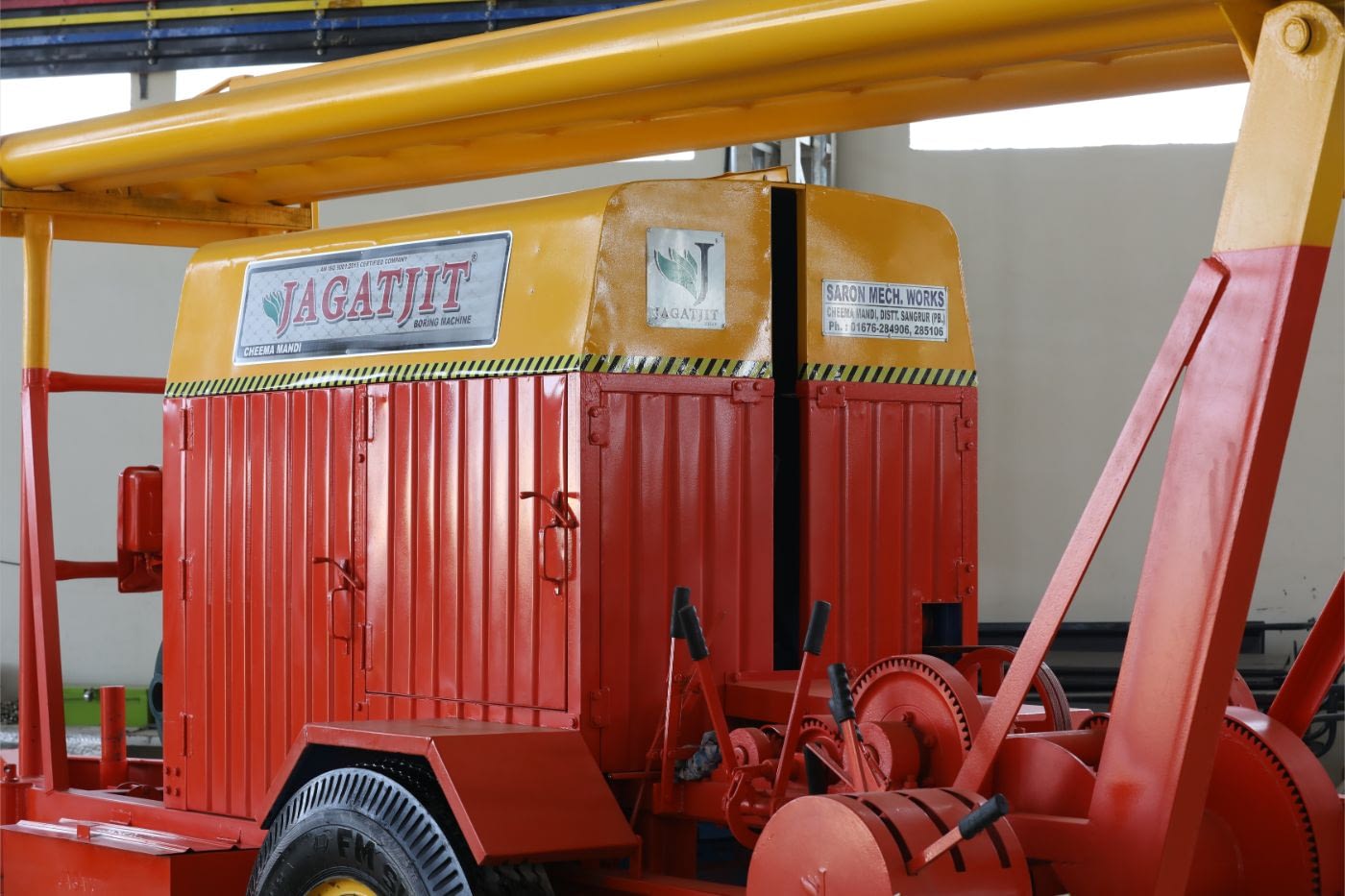 Boring machine slider new1
Boring machine slider new2
Boring machine slider new3
Boring machine slider new4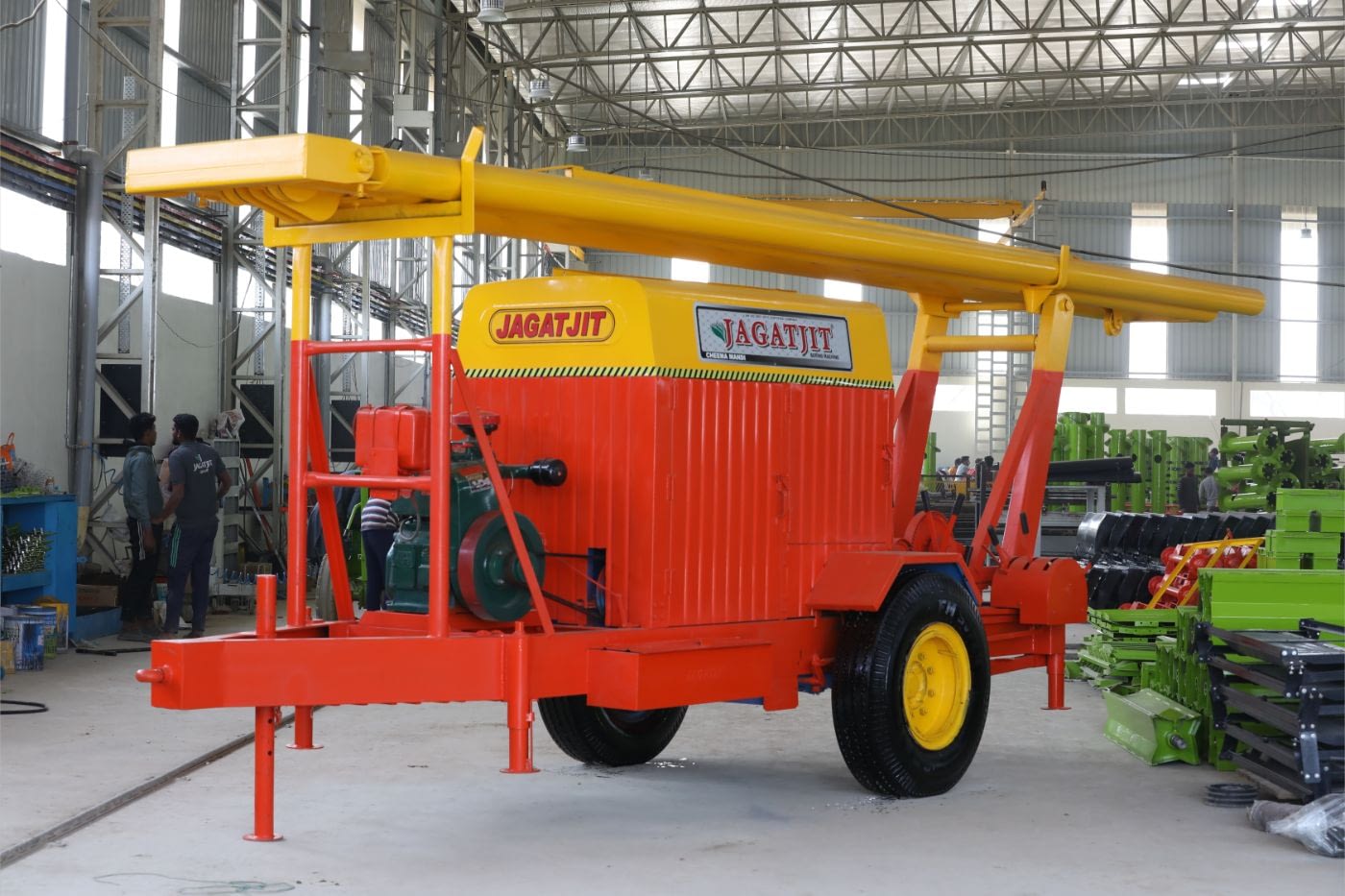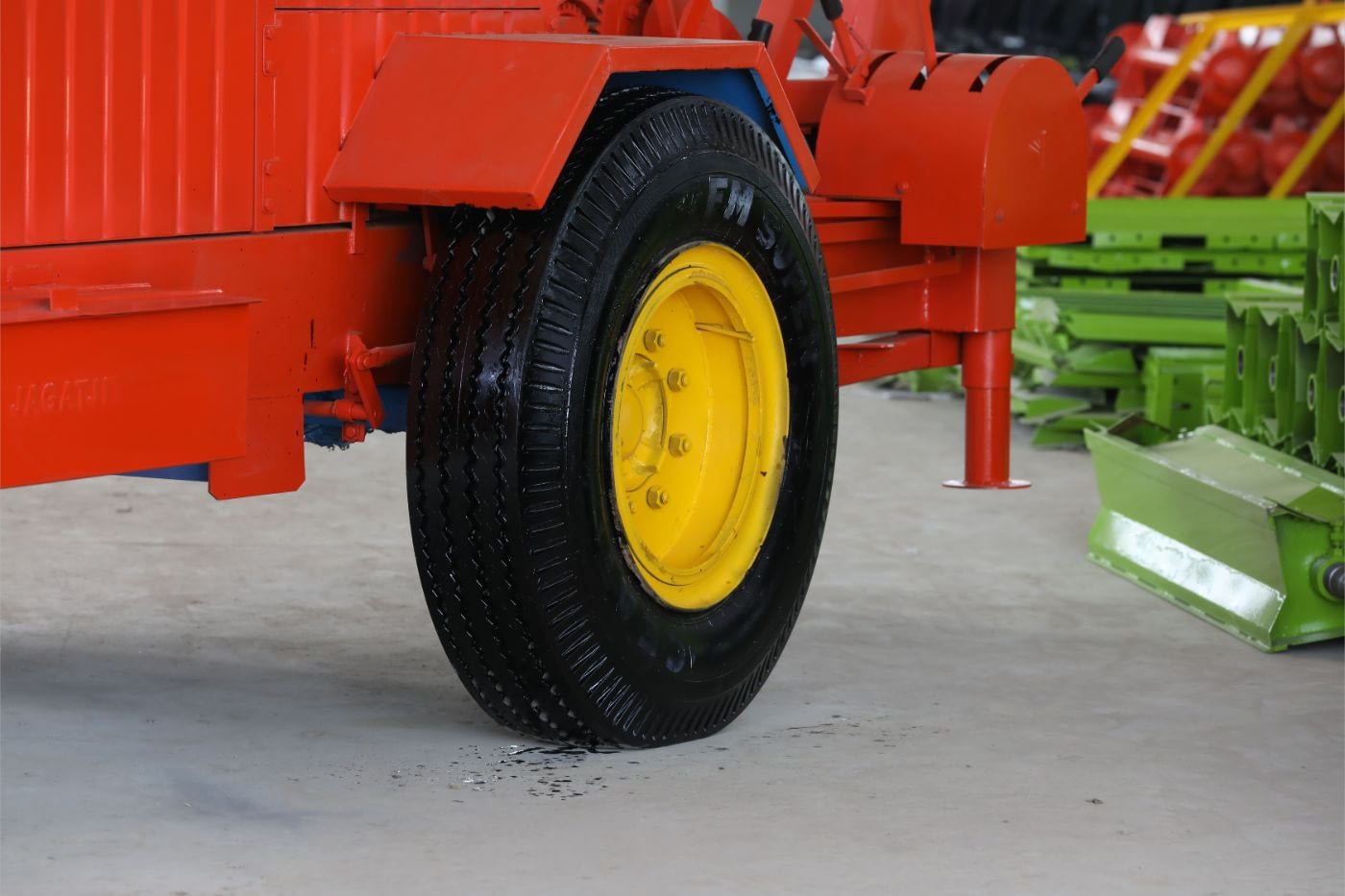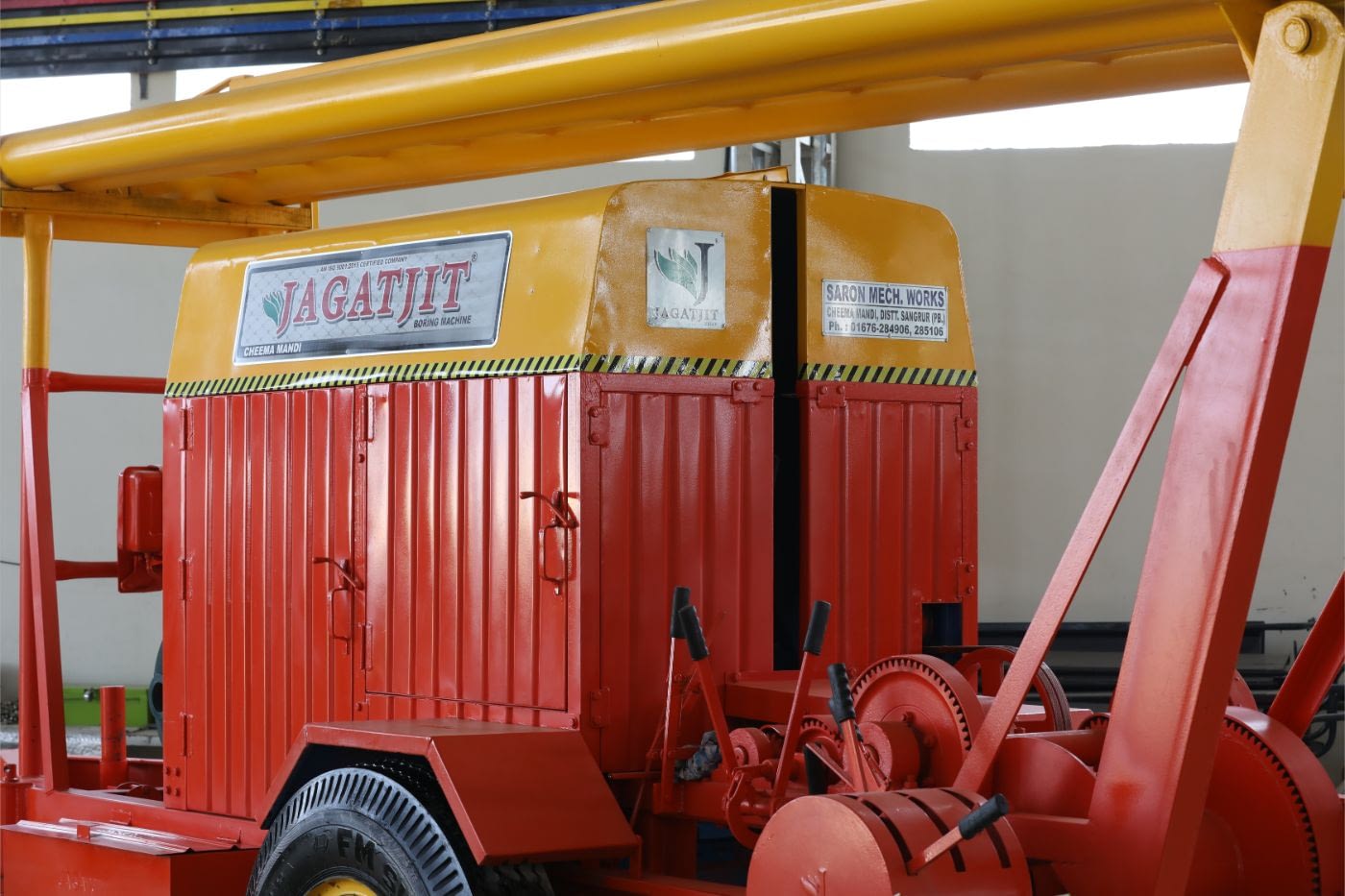 Robust structure to withstand heavy loads during operation.
Equipped with the clutch.
Diesel engine operated with the gearbox.
Enhanced safe operation with the braking system and speed gears.
Plunger type operation with the capacity to dig up to 800 feet depth.
Precise and accurate results.
Heavy-duty mast.
A Unique invention by Jagatjit Group extensively used to dig tube well bores. Customized variants are available for enhanced and efficient operation.
Darshan Singh

Farmer
Jp Goyal

Kamla Engineerings Works