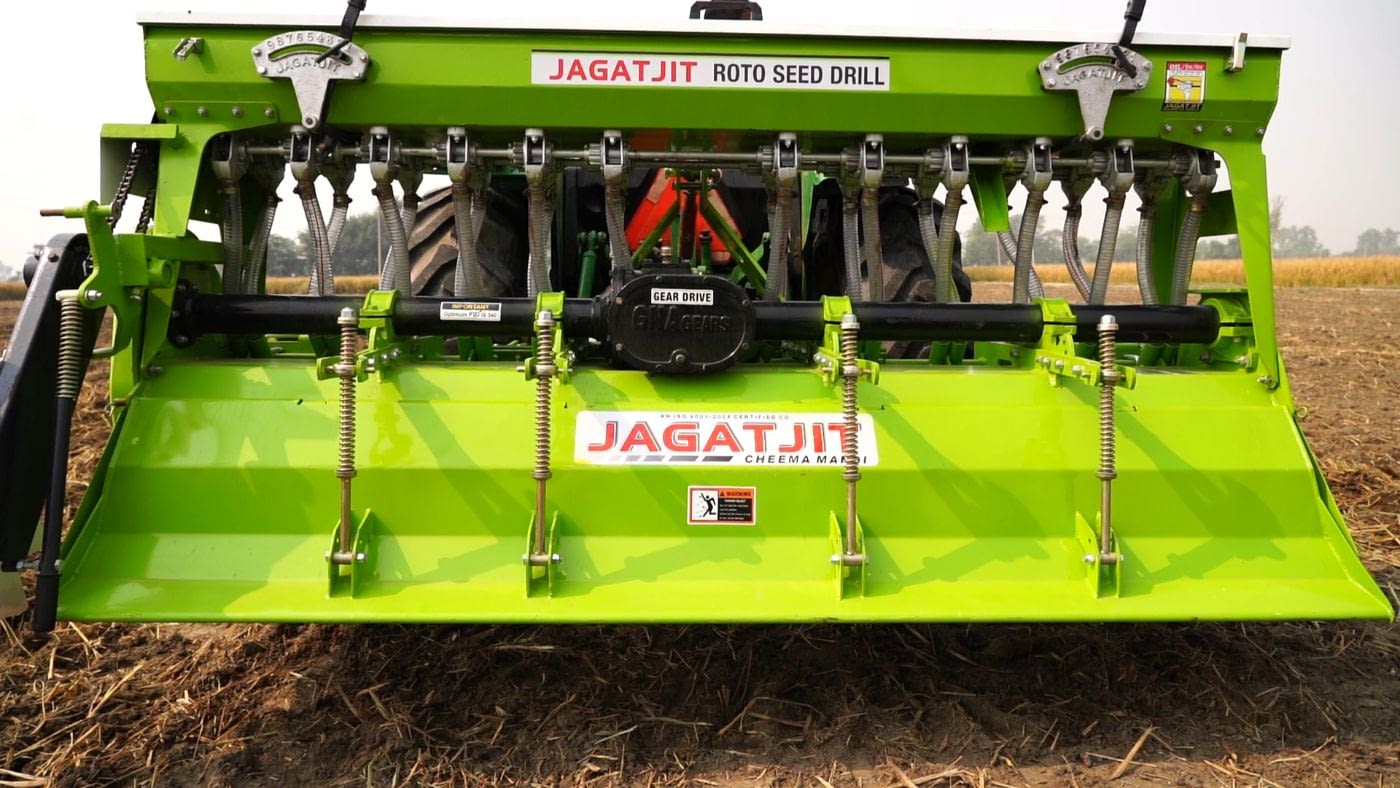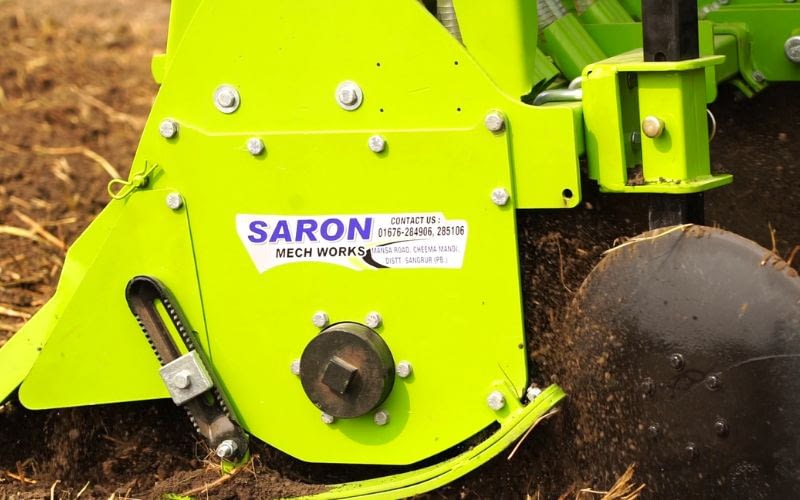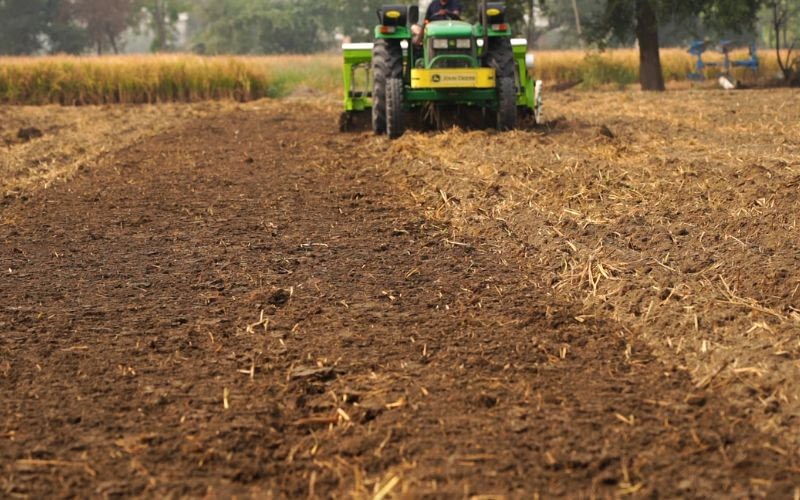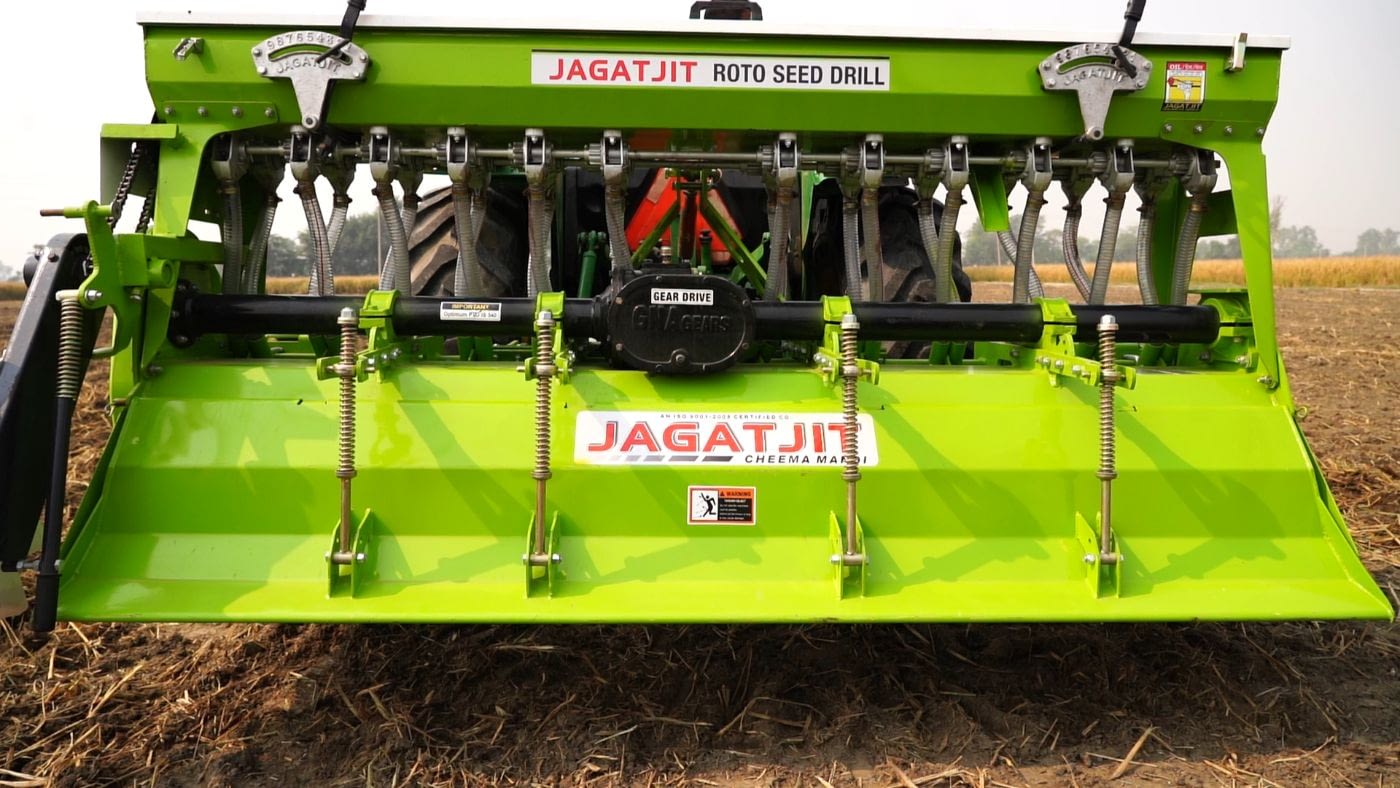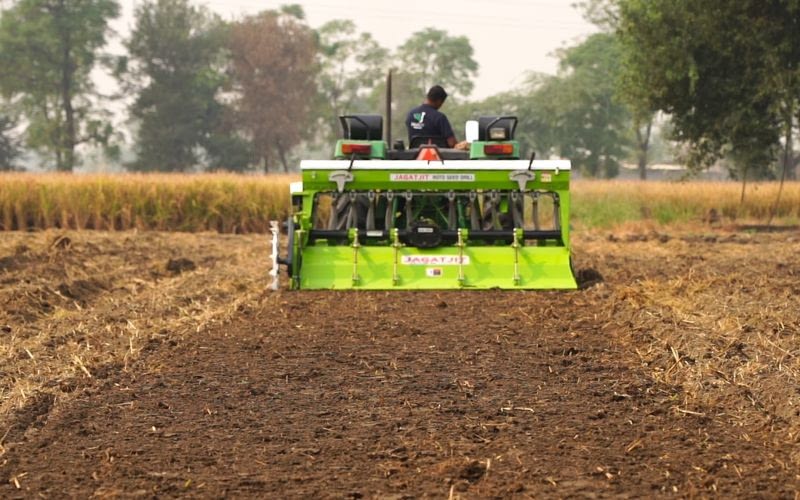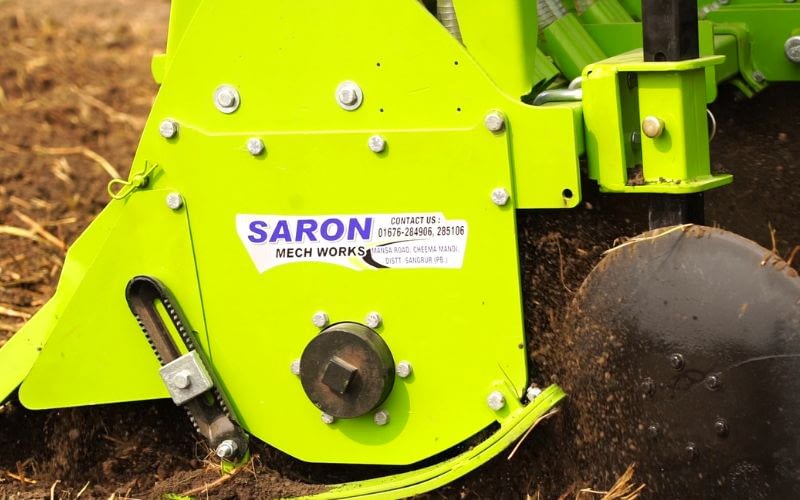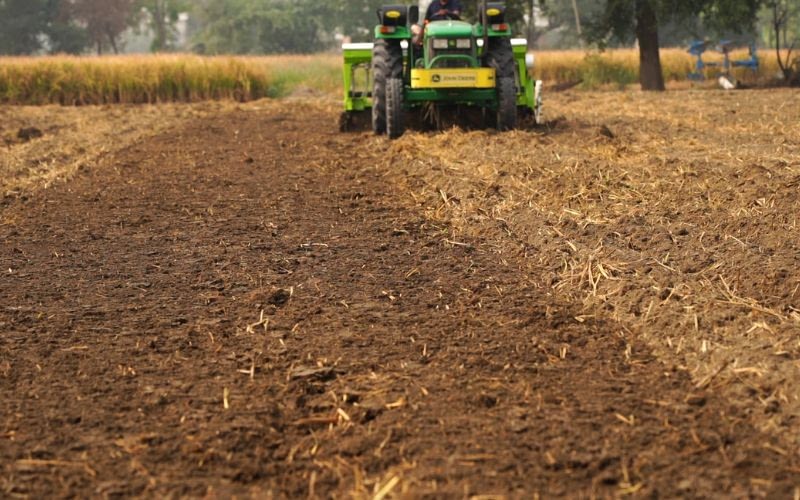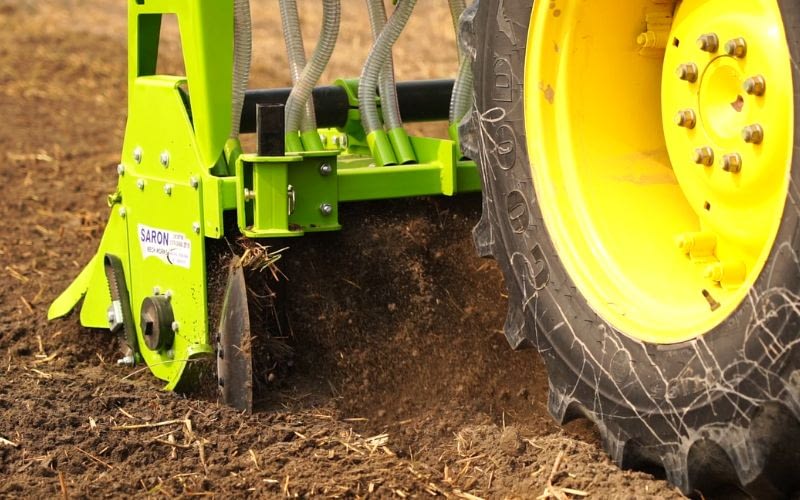 It saves the farmer's time and prevents the tractor from wear and tear.
Its design and operating parts are highly optimized in such a way to distribute seeds & fertilizers properly.
Provide excellent performance in the field.
Cut and mix the crop waste, which further works as organic compost.
The overall body has been built with MS Heavy Sheet.
Boron steel blade for better cutting and more life.
Wire embedded transparent PVC pipe.
Roto Seed Drill is a combination of Rotary Tiller & Seed Drill. It is a low maintenance combination of seed drill and Rotary Tiller, which is easy to operate and handle.
Darshan Singh

Farmer
Jp Goyal

Kamla Engineerings Works