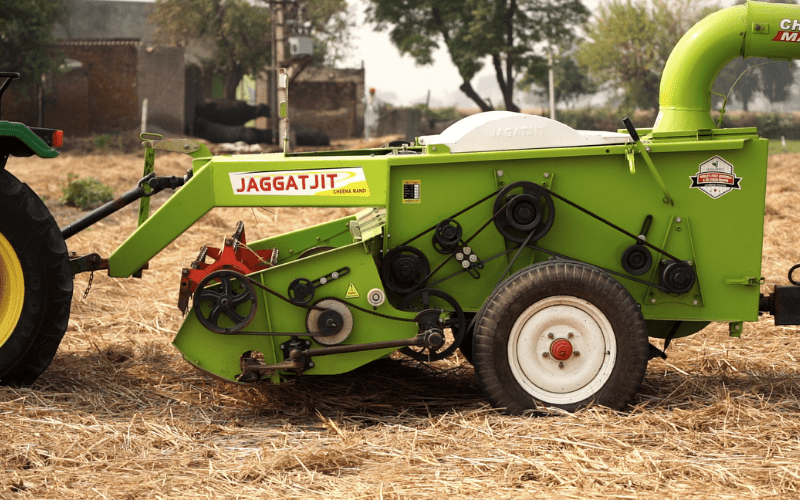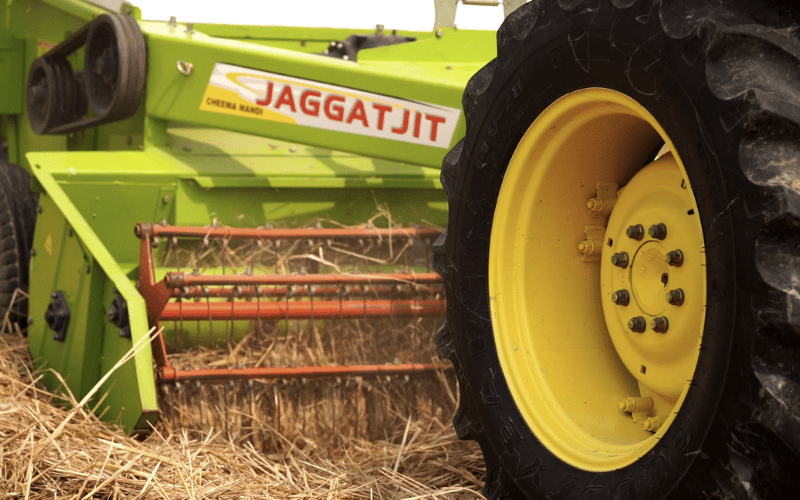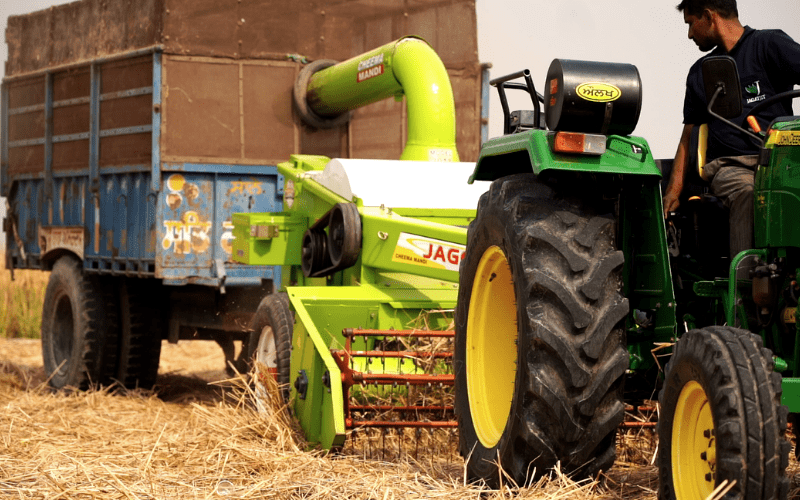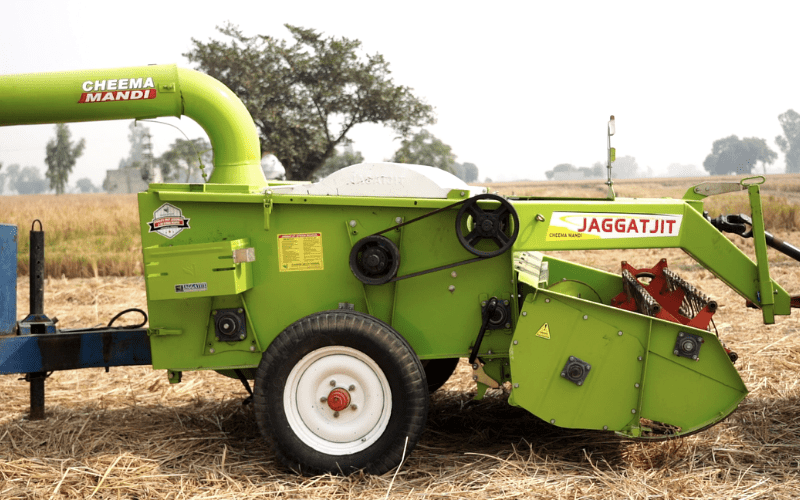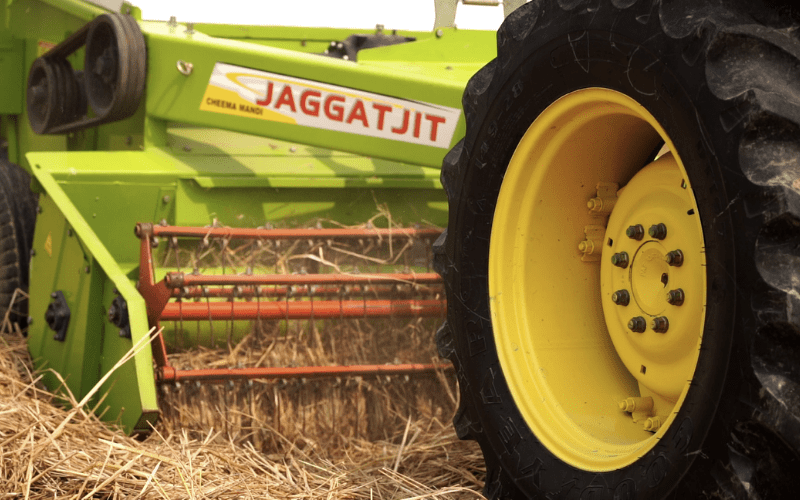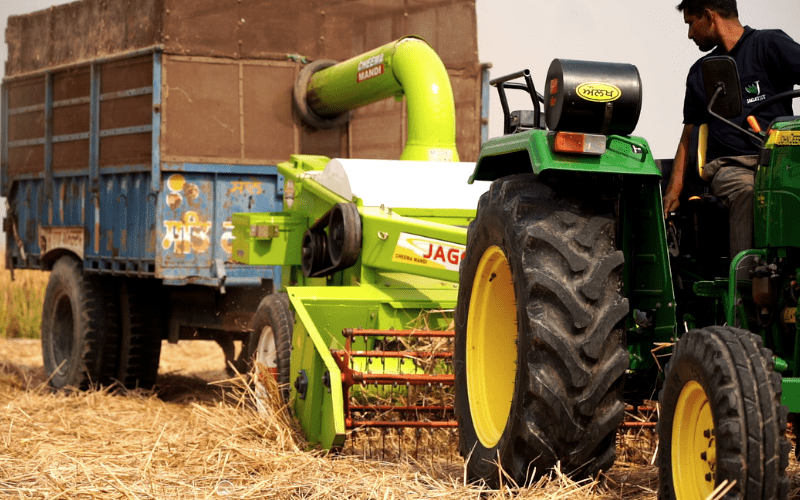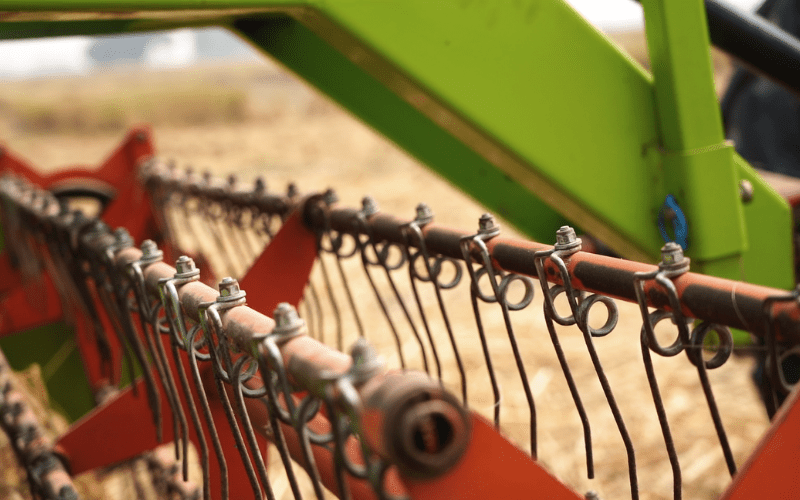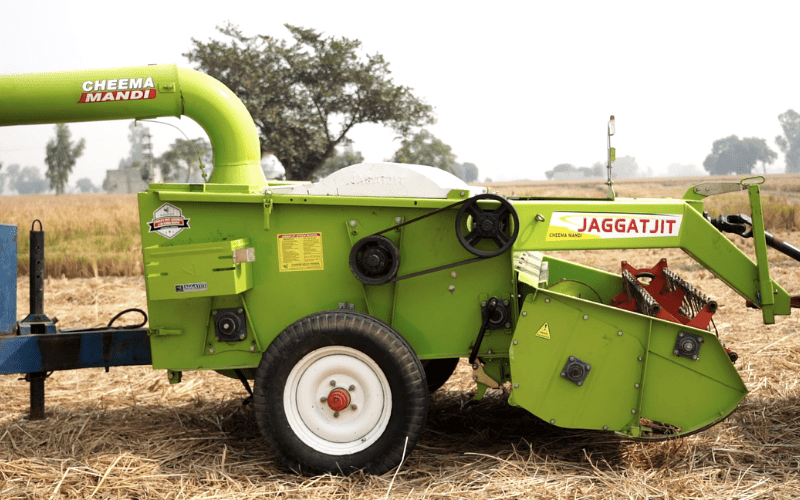 It has a robust integrated body design for long-life.
The straw reaper comes with patented auger assembly.
It comes with patented thresher assembly.
Spring-loaded sheet metal clamps for propeller shaft & exhaust pipe.
Stone trap tray, safety cover on all the moving parts.
During working in the field, the safety alarm keeps an operator alert.
Equipped with Grain storage tank.
Pullies with the bush.
Jagatjit Straw Reaper performs four operations like cutting, threshing, cleaning and collection of straw in one pass. The Straw reaper gives best in class performance. It has heavy-duty gearbox and robust built body.
Darshan Singh

Farmer
Jp Goyal

Kamla Engineerings Works