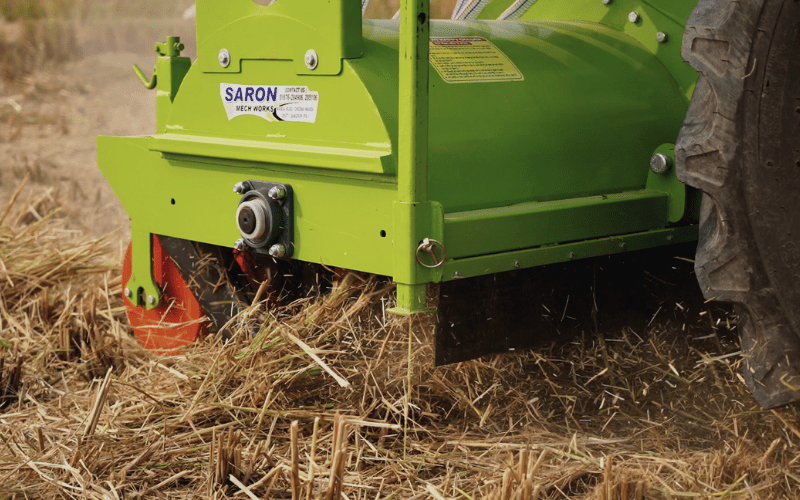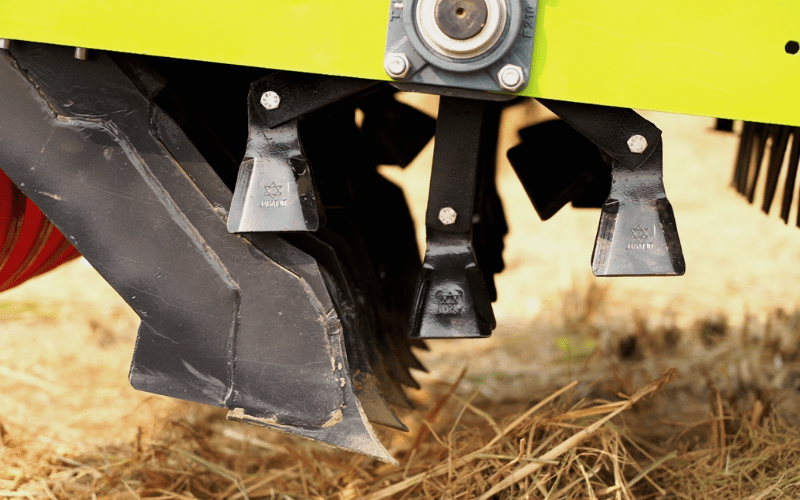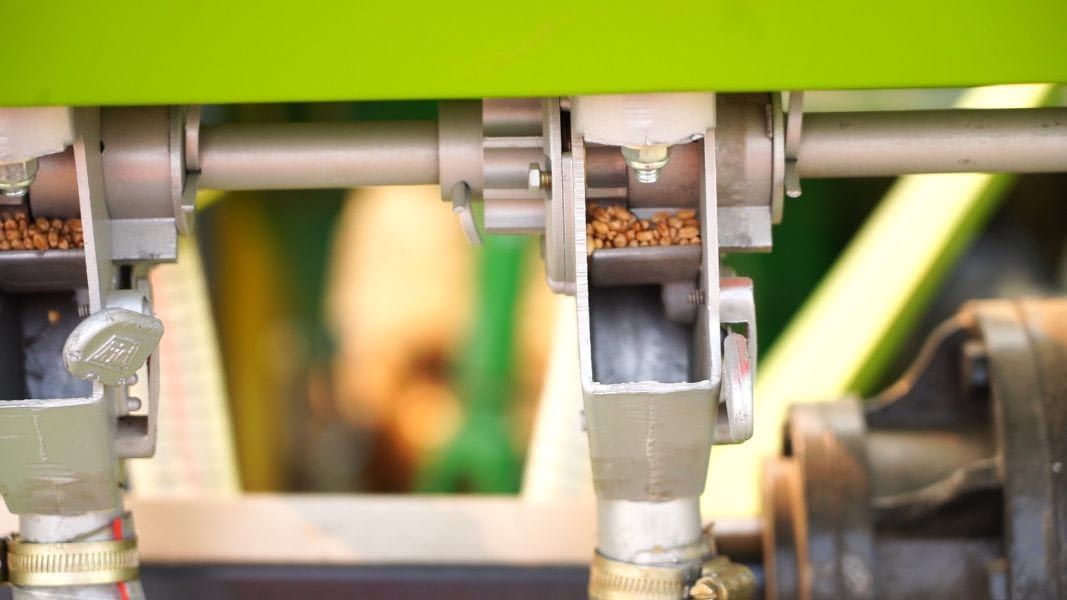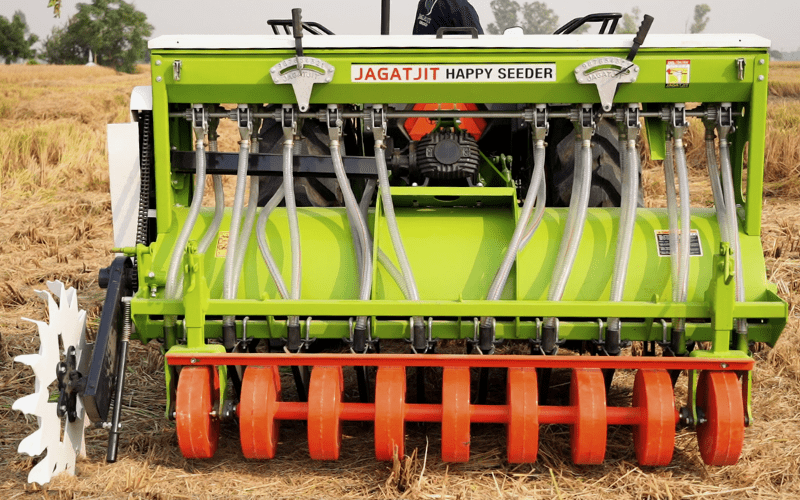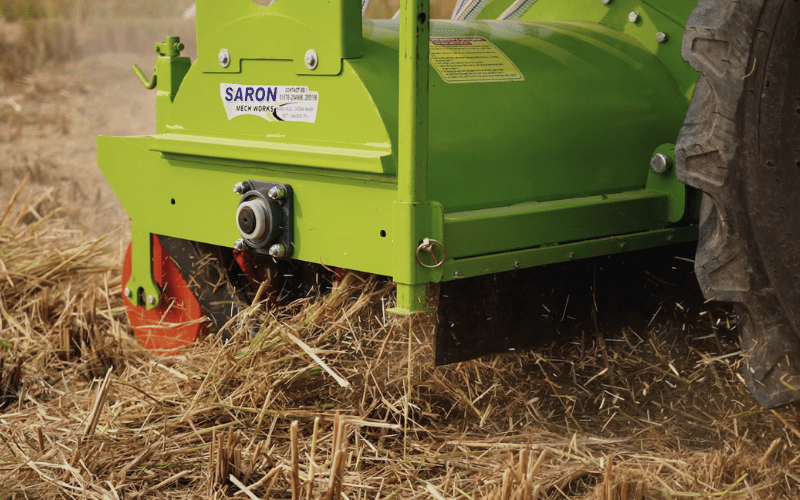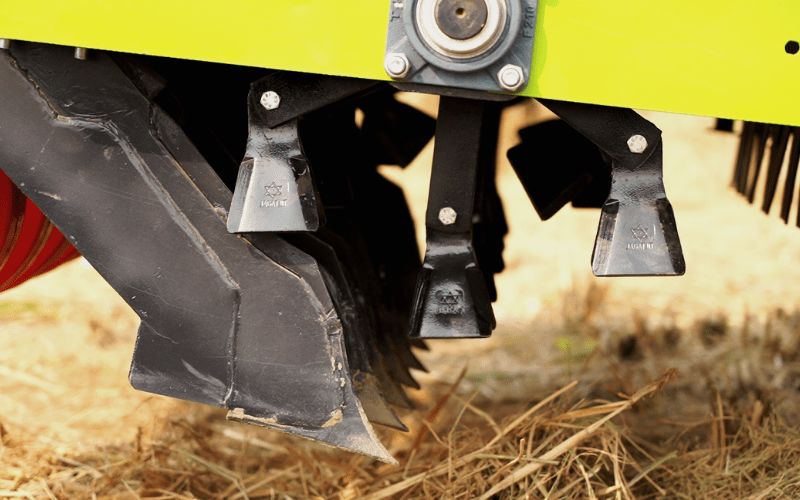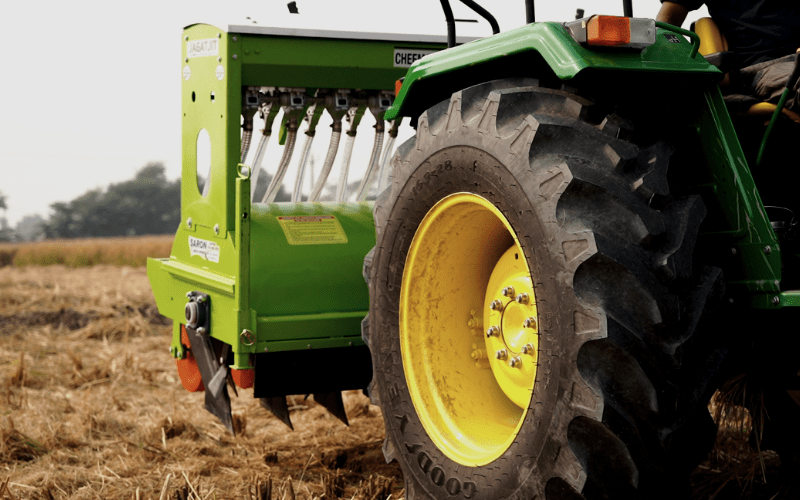 It helps to improve soil health, environment friendly.
Enhanced operation with a three-stroke arrangement of blades.
Robust blades are used to handle toughest cutting jobs for long life.
Heavy Duty Gear Box is used to provide smooth operations.
Safety covers on all the moving parts.
No need to burn paddy stubble.
It has unique tine design. 
Jagatjit Happy Seeder is a new-age product for modern farming. It can sow the seeds without getting jammed by the paddy/rice straw. Direct sowing of seeds not only helps in cost & time saving but it is environment-friendly too.
Darshan Singh

Farmer
Jp Goyal

Kamla Engineerings Works