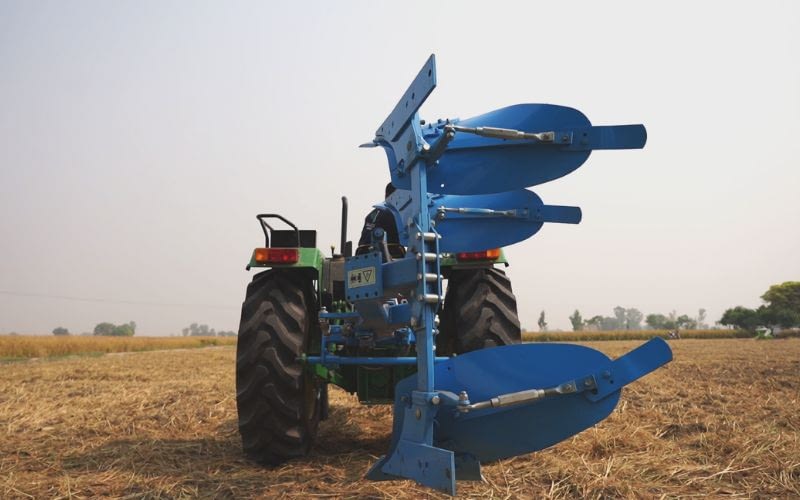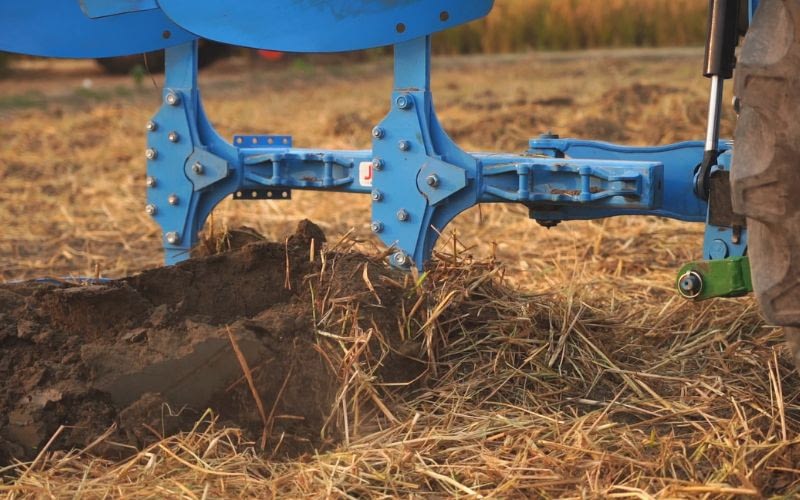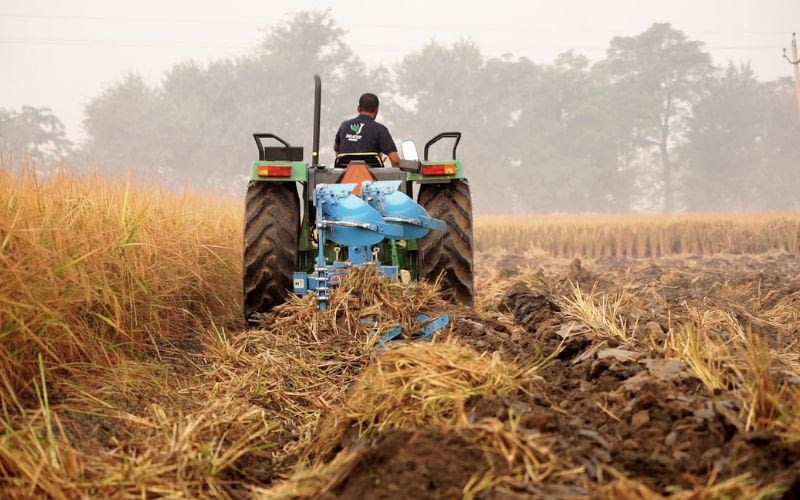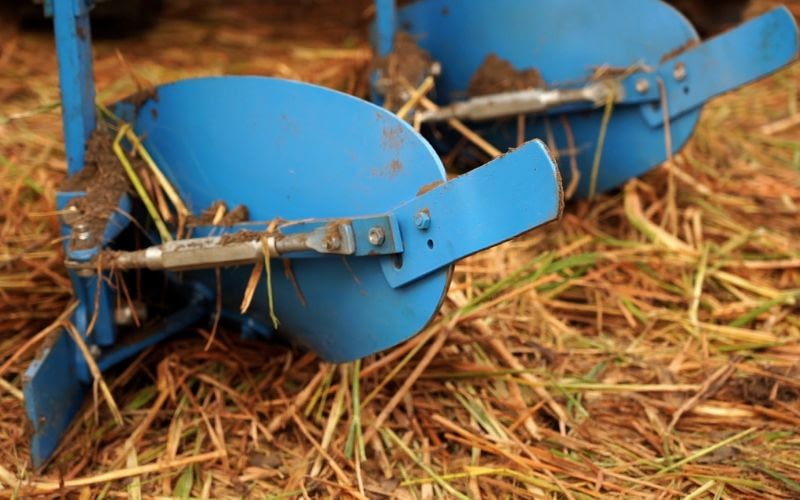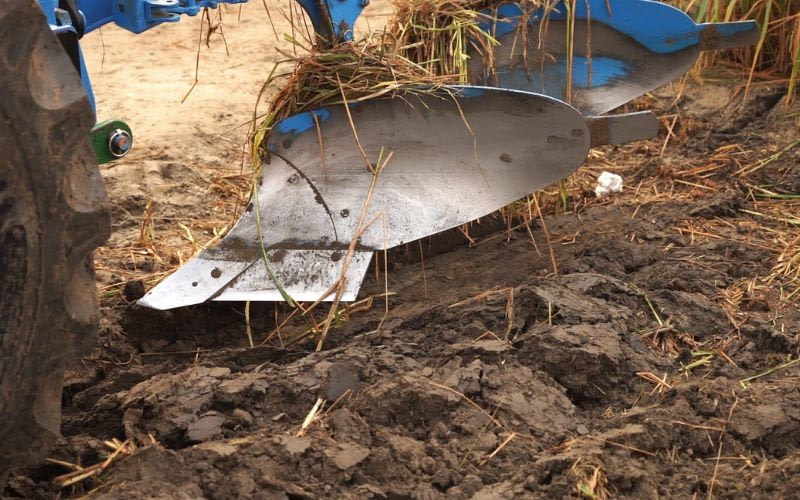 5new reversible m b plough
4new reversible m b plough
3new reversible m b plough
2new reversible m b plough
1new reversible m b plough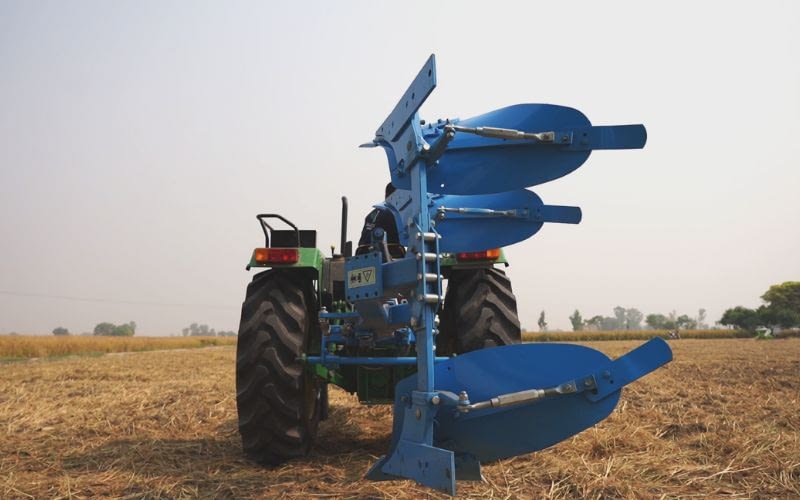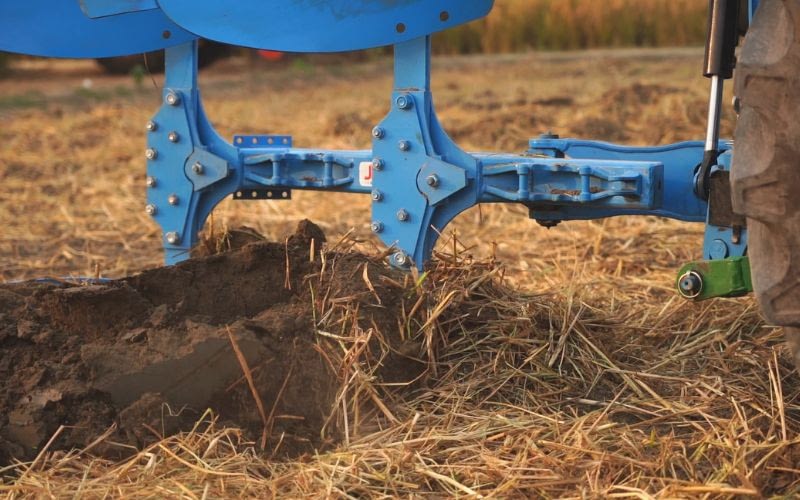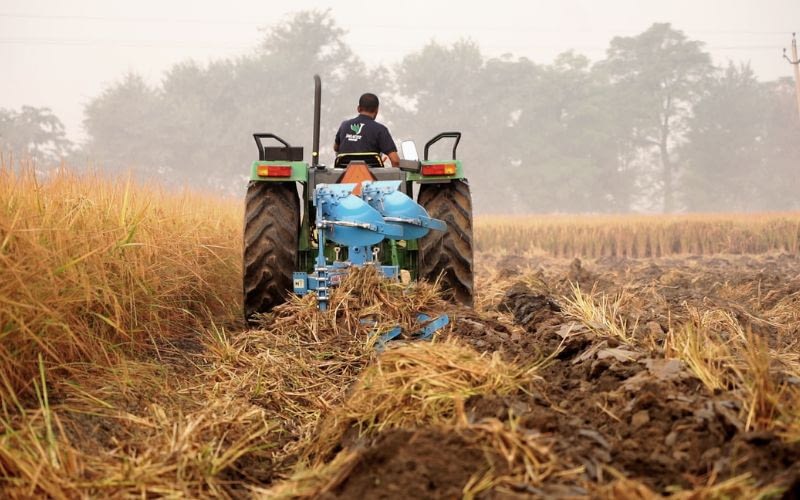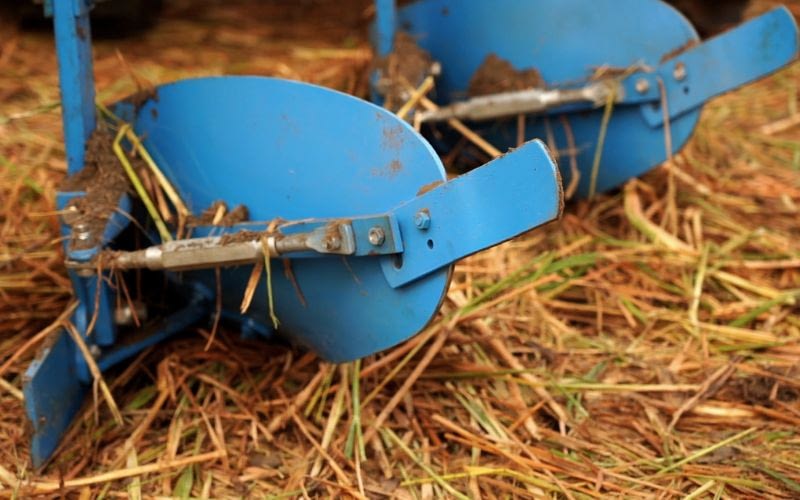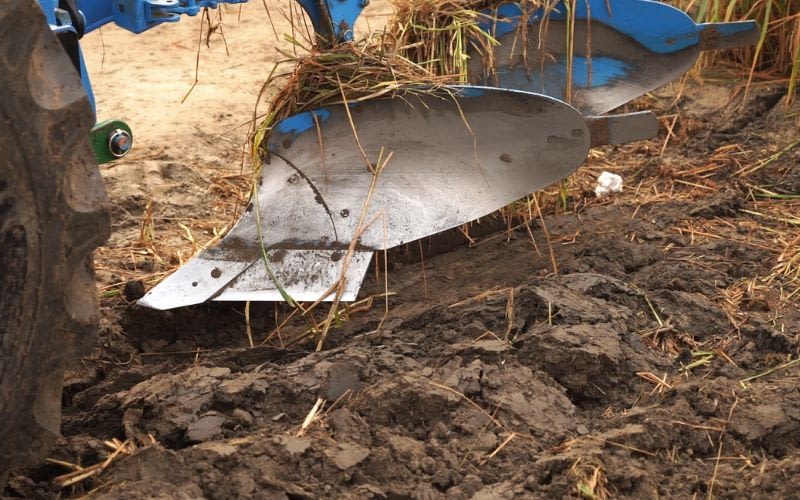 It has unique wear-resistant furrow parts which provide longer life & better performance.
It is loaded with double-acting hydraulic cylinder for easy and smooth reversing of the plough.
Precise hub stopper adjustment for proper alignment of the plough for better pulverization.
This machine provides a jerk-free reversing mechanism, which reduces wear and tear.
Depth of cut can be customized.
The under-frame clearance is adequate to cope with trashy conditions.
Lesser load to the tractor and lower fuel consumption.
Jagatjit Reversible MB Plough is designed to work in all types of soil for functions such as soil breaking, soil raising and soil inversion. We use high-quality, robust mainframe which helps to handle the toughest ploughing job with excellent penetration & performance.
Darshan Singh

Farmer
Jp Goyal

Kamla Engineerings Works