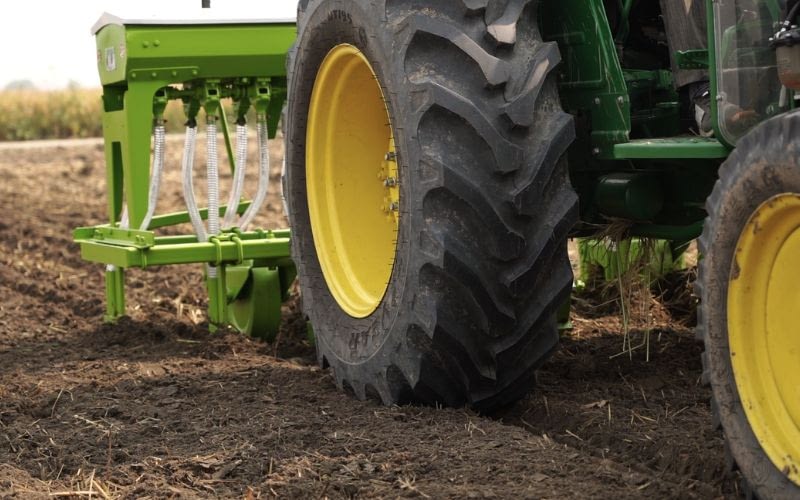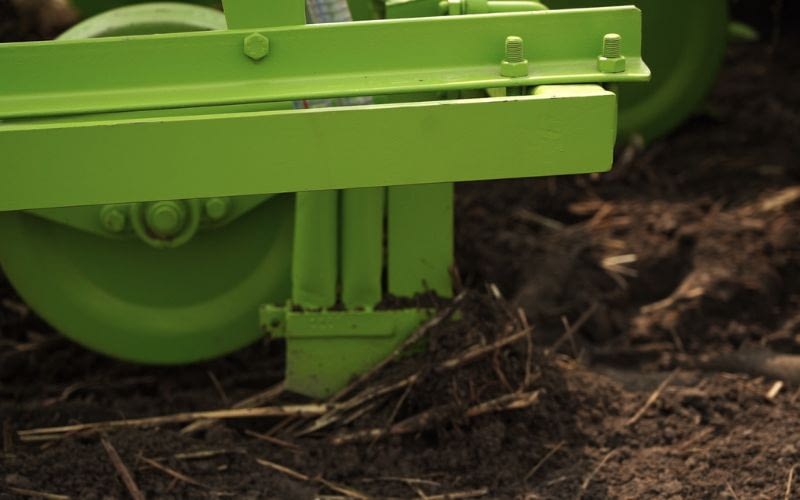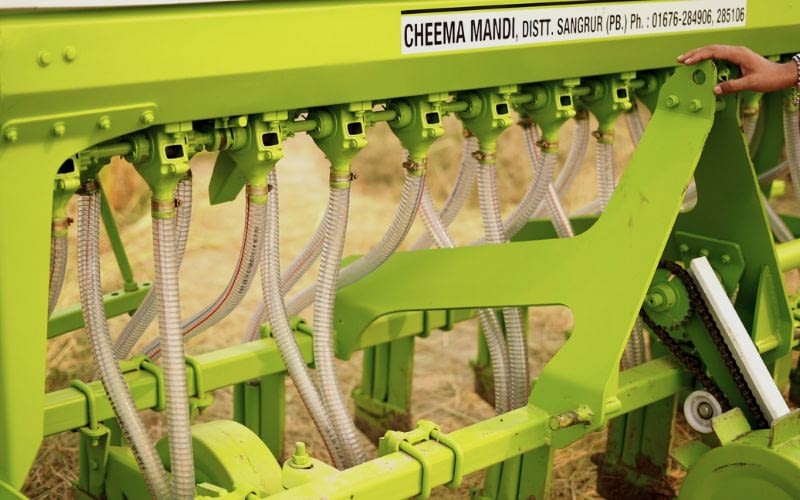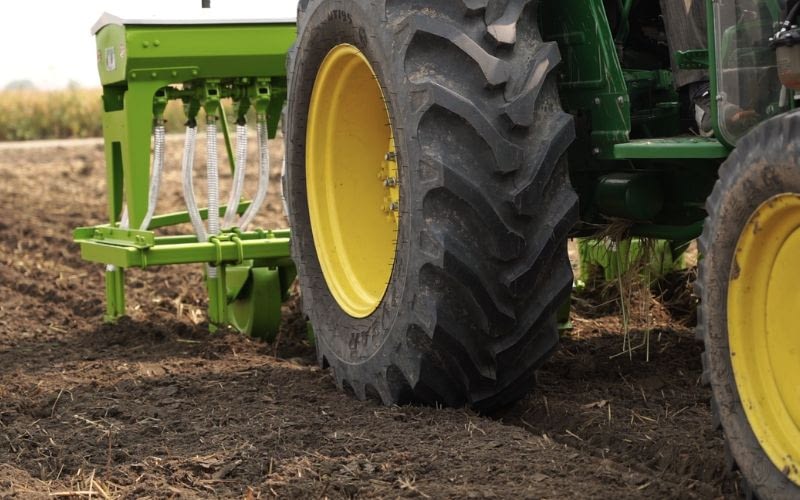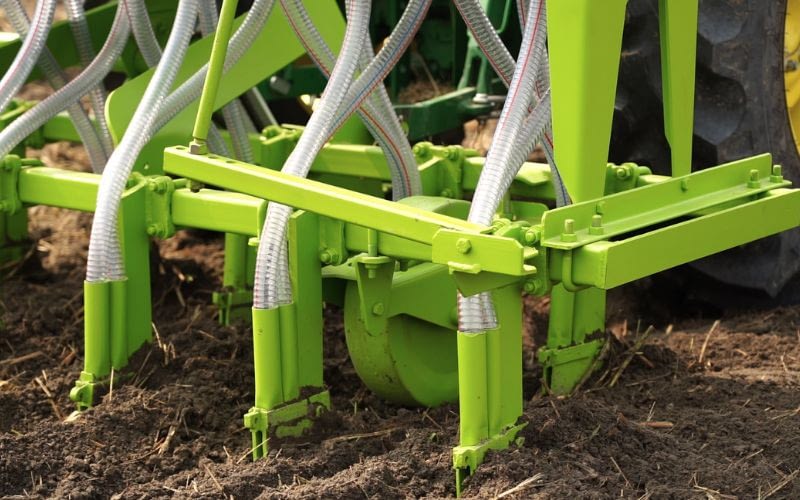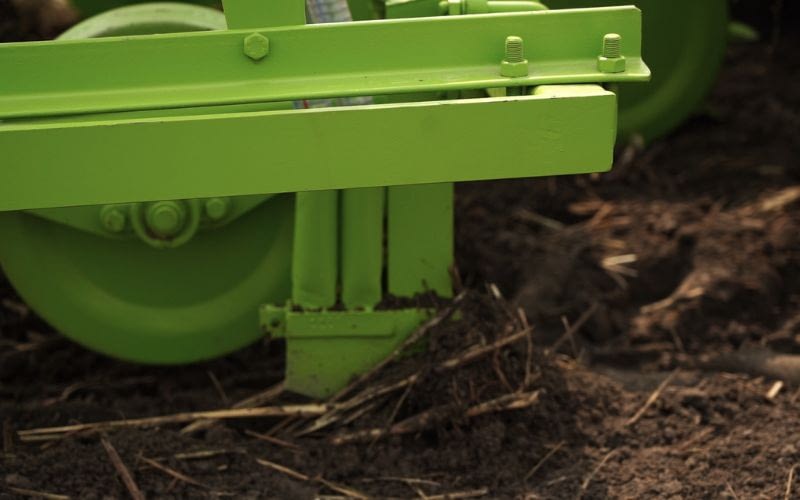 Saves more time and prevents the tractor from wear and tear
More fuel-efficient and preserves the moisture in the soil.
The zero-till performs well in every type of soils.
Mixes the remains of the previous harvest in the soil, which fertilizes the farm.
The length of the grooves exposed to the seed can be increased or decreased.
It is made from dense structure and gauge sheets.
It comes with Heavy hitch.
Aluminium casted gauge bracket.
Wire embedded PVC pipes.
The Zero Seed Drill is a new age farming machine, which is consists of a seed box, fertilizer box, seed and fertilizer metering mechanisms, seed tubes, furrow openers, seed & fertilizer rate adjusting lever and transport cum power transmitting wheels. Offered drills are commonly used for sowing different types of crops such as maize, wheat, pea & mustard, among others.
Darshan Singh

Farmer
Jp Goyal

Kamla Engineerings Works